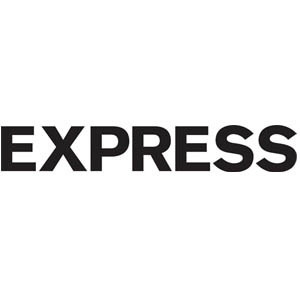 EXPRESS
A sexy and sophisticated designer brand for work and casual wear among fashion-forward young women and men.
See full property >
Soft Wash Plaid Button-Down Shirt
Valid from May 23, 2017 to June 6, 2017
Our special soft wash process makes this shirt feel like an old favorite. You'll want to live in its easy style and incredible comfort. Roll up the sleeves to reveal a solid underside that gives this choice some right-now contrast. Stop by and shop.
---
Fitted Micro Print Short Sleeve Cotton Shirt
Valid from May 24, 2017 to June 7, 2017
Show off your sophisticated side with this breezy shirt sporting a handsome print and lightweight cotton construction. The short-sleeve, button-down design can be dressed up or down for dinners, dates and beyond. Stop by and shop.
---